March, 2023
Hi Friends,
HOPE YOU ARE WELL!!
It is February 2023!!
Aloha Everyone,
It was so nice meeting of you the last few months. Many have been inquiring about recording. At present, I am preparing a new recording. Please on this site for more to come. AlsoI will be doing a new educational project. Check on that too.
Please leave you email address .
I am presently performing at Kimo's Restaurant in Lahaina on Tuesdays and Thursdays from 6:00-8:00 PM where the food and drink is superb. The ambiance and view is spectacular. https://www.kimosmaui.com/  for reservations.
Kimo's  Every Tuesday and Thursday 6-8:00 PM
Friday Kihei  Fourth FridayTown Party  Friday Feb. 24 7:45-8:55 PM Mauka Azeka  Parking lot.
Sunday March 5 Maui Pro Arts Theatre KIHEI 2:00 PM MATINEE. "BENNY UYETAKE AND RAMA CAMARILLO
Sunday March 26 Ocean Vodka  Kula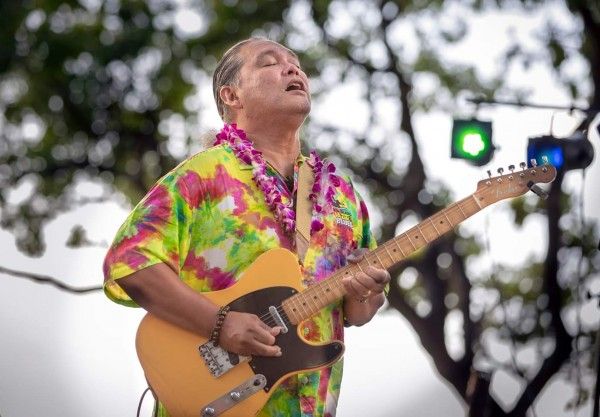 Scroll Down to view a few pic.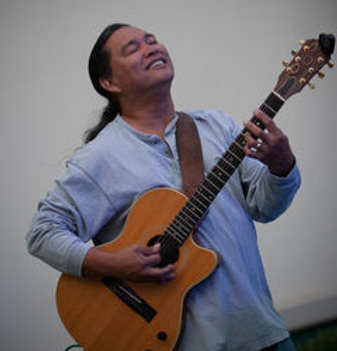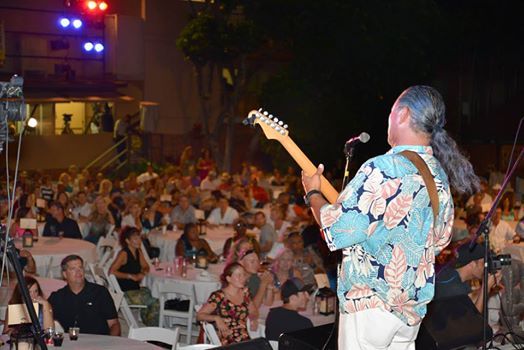 note: If you need to turn off the stream of music, hit the pause button on the tip of the site. You may also navigate the audio  player for other music I play. You can find it in the music. Stay on the site and let the music play!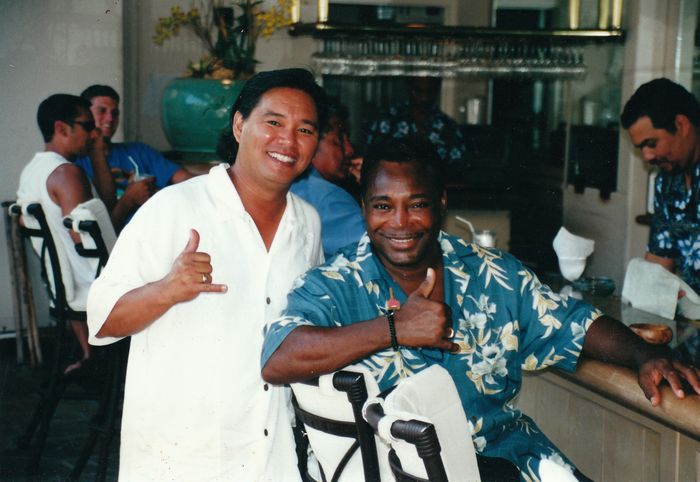 Pic with George Benson. He sat in that day.
Check out hawaiiontv.com:  http://www.mauiontv.com